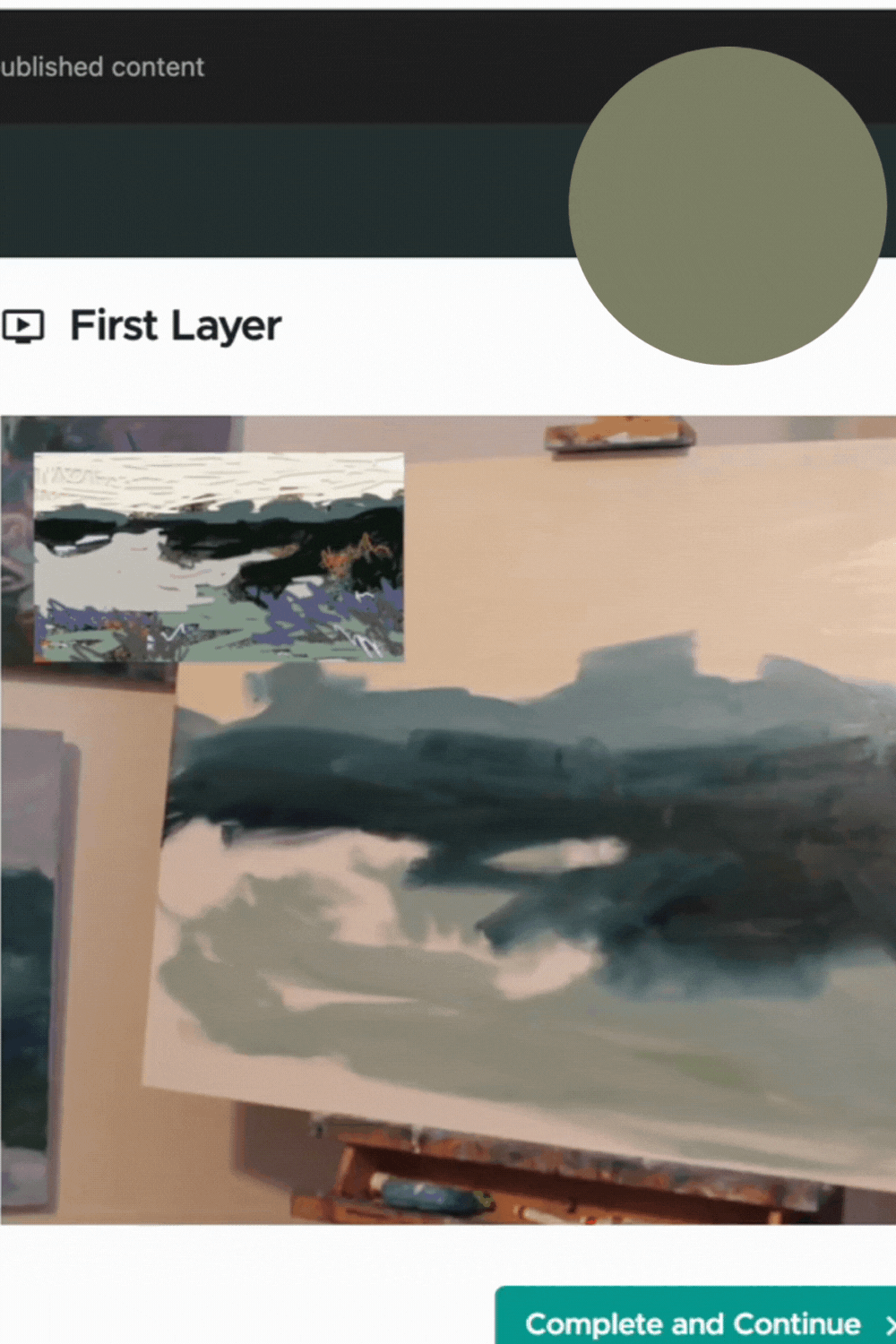 About Shakia
artist, teacher, mental health advocate, garden enthusiast
Based in Shelbyville, KY

I love to incorporate emotional brushstrokes and vibrant colors into my paintings. It helps to keep my work expressive, spontaneous, and more importantly FUN.

If you like bold, colorful, nature-inspired art, join me in this course where I'm going to show you how to create an original oil painting just like I do in my studio on a day to day basis. 
I'm so excited to see you in the class!



Available Classes

Self-paced online oil painting classes by a licensed educator. Enjoy hyperlinked supply lists, FAQ sections, & more. Anyone can be an artist.

Let's Keep In Touch
Don't forget to follow & subscribe on all social media platforms
Official Website: ShakiaHarrisArt.com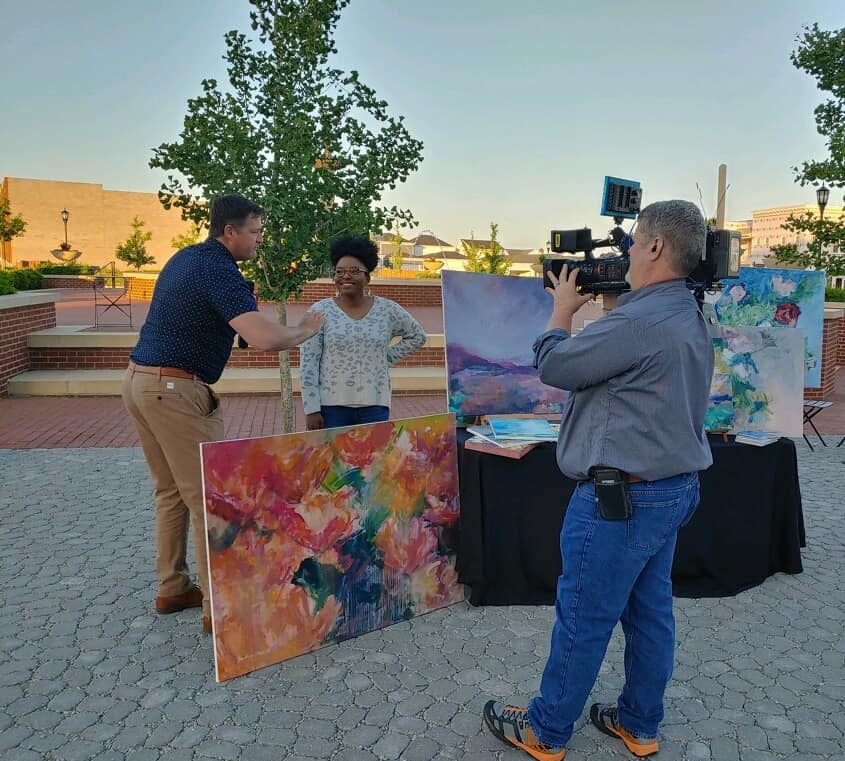 Check your inbox to confirm your subscription